Are your bedrooms in dire need of smart and cool entertainment wall units? If you think you must make amends to the way your TV wall units look, I am pretty sure you have come to the right place!
A TV wall unit is so much more than just a plain-looking stand where you place your television and just be happy with it. An entertainment unit involves so much more than you can imagine and this post today will help you broaden your perspective with regard to TV entertainment units by listing below 55 entertainment units that will blow away your senses.
Bedrooms are the most intimate places and most folks like to install their televisions here as these are places for rest and relaxation. But, why only think of placing boring looking television stands that are by no means attractive?
TV wall units come in a plethora of designs and shapes, depending upon what one needs or desires. As far as your bedroom is concerned, there is no dearth of options available in the market. From elegant looking wooden bedroom wall units, to intricately designed ones, you have a wide range of TV entertainment units to choose.
The images shown below will help you take a careful look at some of the best available bedroom wall units that are sold by most retailers, and buyers are willing to pay anything to get their hands onto some fabulously designed wall units. These wall units come in variety of textures and finishes, all of which are attractive and very appealing.
Wall units for entertainment purposes, like watching TV or listening to good music, are being demanded heavily by people who want to live life with style and panache. If you look below, there are plenty of units where the designing has been done in such a way that these can suit any type of bedroom décor.
Some entertainment units in bedrooms look simple, with just a wooden plank or a stand for planting the TV, while others come equipped with more than one element that includes a cabinet, drawers, and shelves. Apart from offering a functional place where you can install your flat screen television, your music system or multimedia, these units contribute to enhance the décor of your chambers.
The wall units can either be assembled at home by you, or can be done by the furniture company that has sold these. There are a number of companies that do everything, right from making your desired wall unit to delivering these at your doorsteps, to assembling them at your place if needed.
I remember, when I, as a young married woman was settling down, there were a few options as far as wall units for entertainment, and I had to make do with a simple wooden TV stand. Mind it… it was a plain Jane! But, now a days, you have a wider option to choose whatever you need. For example, if you are looking for a TV unit that has pastel shades to accentuate your bedroom décor, you can order it right away such as few shown below.
Some units, you will see, are designed keeping white and blue theme in mind and look very elegant and refreshing. Yellow is another combo that could be used. Wooden units look classy and suit all kind of decors. Few others have built in shelves to store books and many such stuff.
As already mentioned, these units are much more than just placing your TVs or audio visual equipment. These can serve your storage purposes well and help you maintain a clean home where books and other such stuff do not lie around messily. Take a good look at these cool entertainment wall units that are not just chic but are also quite economical!
1. Floating lit entertainment wall unit
Image Credit: har
2. Smart entertainment bedroom wall unit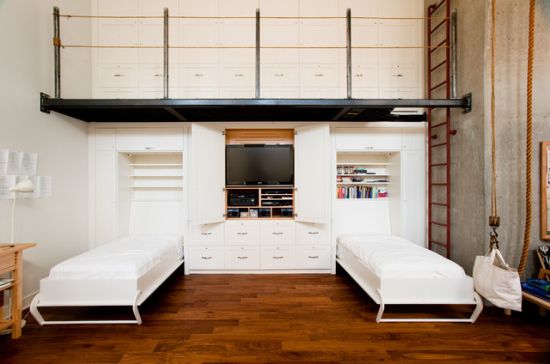 Image Credit: kaixinzhoumo
3. Bedroom built in TV wall unit
Image Credit: hafblog
4. White flat Television wall unit for bedroom
Image Credit: pocketpclinks
5. Boy's bedroom entertainment wall unit
Image Credit: furnitivo
6. Smart bedroom TV wall unit
Image Credit: zoolvainterior
7. Brown and white floating entertainment wall unit
Image Credit: home-designing
8. Glossy Teak Armoire entertainment wall unit
Image Credit: pocketpclinks
9. Brown TV wall unit for bedroom
Image Credit:pinimg
10. Bedroom wooden TV wall unit with closet
Image Credit: designshuffle
11. White and grey bedroom TV wall unit
Image Credit: designerhom
12. Chic brown with white strips TV wall unit for bedroom
Image Credit: rakinteriors
13. Simple bedroom TV wall unit in wood
Image Credit: hafblog
14. Cool entertainment wall unit for bedroom
Image Credit: kaixinzhoumo
15. Bedroom TV wall unit in white
Image Credit: maruthiinteriors
16. Curved bedroom TV wall unit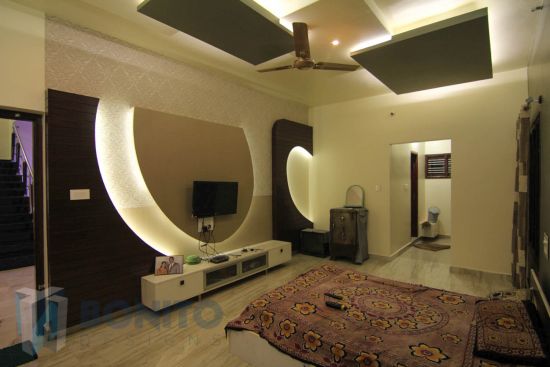 Image Credit: bonito
17. Grey bedroom TV wall unit
Image Credit: ontrus
18. Glossy bedroom TV wall unit
Image Credit: paperblog
19. White bedroom TV wall unit with integrated bookshelf
Image Credit: jozzdug
20. Traditional bedroom with cool TV wall unit
Image Credit: bugot
21. Futuristic bedroom TV wall unit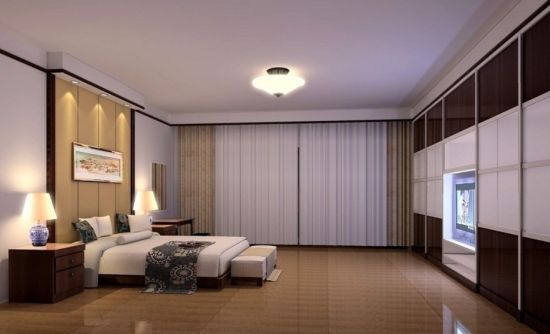 Image Credit: edcamphome
22. Cute bedroom wall mount TV unit
Image Credit: gnomepub
23. Remarkable bedroom TV wall unit
Image Credit: cnbhomes
24. Designer bedroom TV wall unit with drawers
Image Credit: hafblog
25. Swiveling bedroom TV wall unit
Image Credit: homedit
26. Modular TV wall unit for bedroom
Image Credit: home-designing
27. Multimedia Plasma TV wall unit for bedroom
Image Credit:eremont
28. Red wooden TV wall unit for bedroom
Image Credit: homenia
29. High gloss TV wall unit for bedroom
Image Credit: imageshack
30. Bedroom entertainment wall unit with shelves and drawers
Image Credit: towc2011
31. Slim bedroom TV wall unit
Image Credit: pinimg
32. Floating wooden shelf TV wall unit for bedroom
Image Credit: blogspot
33. Stunning bedroom entertainment unit
Image Credit: worob
34. Chic bedroom TV wall unit
Image Credit: epicds
35. Sleek bedroom TV wall unit
Image Credit: willteez
36. Orange bedroom TV wall unit
Image Credit: meddiodesign
37. Built in bedroom TV wall unit
Image Credit: homesoo
38. Custom bedroom TV wall unit with built in cupboard
Image Credit: yesspaces
39. White cabinet bedroom TV wall unit
Image Credit: yesspaces
40. Traditional bedroom built in TV wall unit
Image Credit: pinimg
41. Beautiful bedroom TV wall unit
Image Credit: centralinteriordesign
42. Green bedroom TV wall unit
Image Credit: aegive
43. Deep brown bedroom TV wall unit
Image Credit: amazonaws
44. Bedroom TV wall unit with a sling of drawers
Image Credit: hafblog
45. Elegant bedroom TV wall unit in white
Image Credit: furnitivo
46. Bedroom low wooden TV wall unit with cupboards
Image Credit: novynabytok
47. Custom made wooden bedroom TV wall unit
Image Credit: custommade
48. Cool children bedroom TV wall unit
Image Credit:decorating-design
49. Pink and white kiddies bedroom entertainment wall unit
Image Credit: ihomeids
50. Light cream bedroom TV unit
Image Credit: hannemade
51. Built in entertainment wall unit for bedroom
Image Credit: pocketpclinks
52. Modern bedroom TV wall unit
Image Credit: furnitivo
53. Mahogany bedroom TV unit
Image Credit: houzz
54. Bright bedroom TV wall unit
Image Credit: home-designing
55. Charming blue and white bedroom TV wall unit
Image Credit: home-designing