Decorating your home with beautiful artifacts is a very essential part keeping your surroundings filled with positive vibe and incredible energy. Plants are always known to bring a unique elegant touch to any place they're placed in. Whether it is your living room, dining area or kitchen, a simple plant will bring oodles of style and panache to your décor. Introducing indoor plants inside your home is a simple yet tricky task. There are many factors like hygiene and space, which needs to be taken care off while placing indoor house plants. You must be wondering, what are the ways to effectively position your plants inside your home without disturbing its decorum? Let's give you the best ways to place your indoor house plants successfully with style and class.
Indoor House Plants for Divine Stairways
Stairways are a very important part of any house. You can easily create a perfect décor for the rest of your house, but when it comes to stairs, the interior designing rules are a little different. Placing the best indoor plants on stairs depends upon the availability of space and personal preference. You can either place small plants in beautiful pots along the edges of your staircase or place a single grand plant; either way your stairs will look stunning. You can try these sensational ideas to become one of the best indoor planters.
Image Credit: interiordesignergoldcoast
Image Credit: decordove
Image Credit: harparsbazaar
Image Credit: pinterest
Image Credit: bestofinteriors
Image Credit: labmaison
Image Credit: pinterest
Image Credit: anthuriuminfo
Indoor Plants as Centerpiece on Tables and Cabinets
Tables and cabinets are the best areas of your home that can be easily decorated with house plants. They are meant to be studded with a beautiful centerpiece, and what can be better than sparkling natural indoor plants placed on them. Some of the best indoor plants like cactus will add oodles of elegance and style to your tables and its interiors.
Image Credit: elledecoration
Image Credit: shopify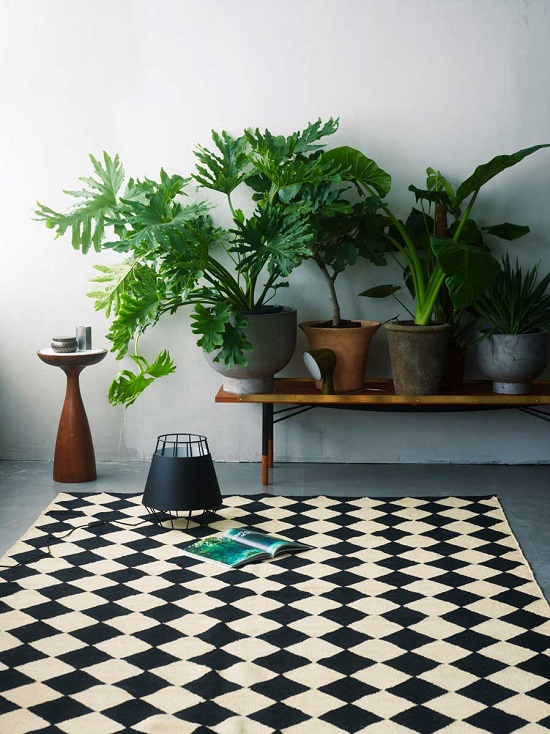 Image Credit: yellowtrace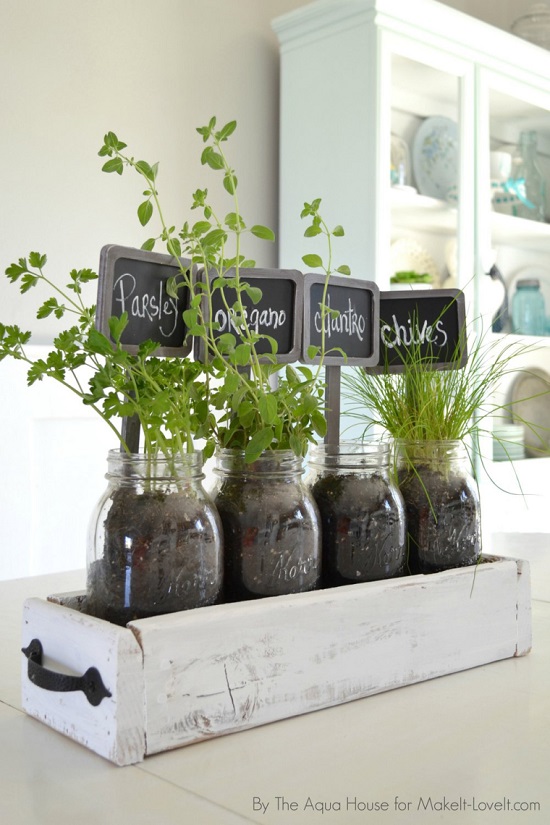 Image Credit: objectstore
Image Credit: fabelio
Image Credit: arnhem
Image Credit: blogspot
Image Credit: decoist
Image Credit: spaaz
Alluring Hanging Indoor Plants
When your home runs out of place to add beautiful and natural house plants, you can always introduce hanging indoor plants to the mix. They use less space and can be easily incorporated in your home décor. The beauty of these hanging indoor house plants lies in their compact structure and ability to transform any room. You can easily become an indoor planter by carefully planning the décor of your home in accordance with these beauties.
Image Credit: fengshuidana
Image Credit: roselia-garden
Image Credit: elo7
Image Credit: workingmother
Image Credit: popsugar
Image Credit: blogspot
Image Credit: diaadia
Image Credit: espacebuzz
Image Credit: domestically-speaking
Exquisite Indoor House Plants near Windows
Your plants now has a new place to grace the décor of your home, it's the window pane. Your favorite indoor house plants can now be placed with elegance at the side of your windows, to embrace its beauty and catch the natural sunlight. Some of the best indoor plants and herbs can be easily positioned in vibrant colored pots, to enhance the glow of every home.
Image Credit: fridabloggar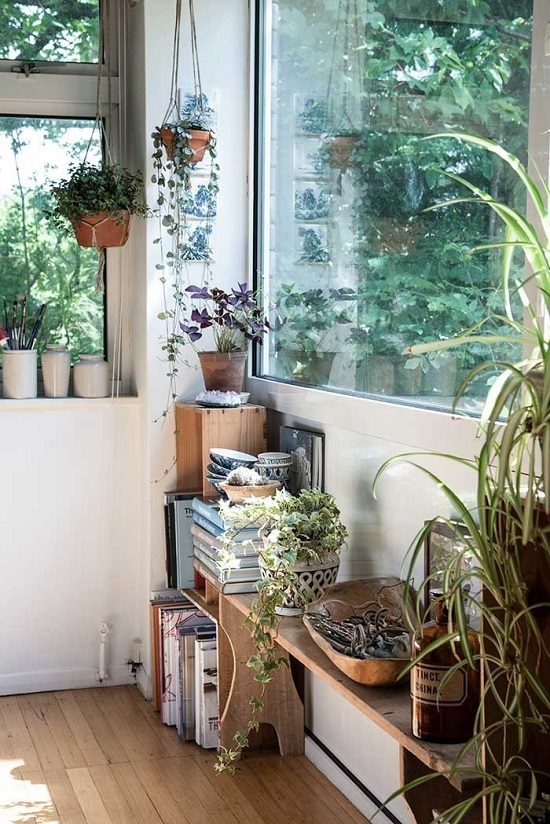 Image Credit: hipflat
Image Credit: homedit
Image Credit: twimg
Image Credit: tumblr
Image Credit: dekoloji
Image Credit: blogspot
The beauty of indoor plants cannot be denied. They bring in freshness and peace to every surroundings they're placed in, which makes them even more desirable. Introducing best indoor plants into your décor is an art that is not mastered by all. So be careful with your positioning and you can easily become one of the best indoor planters.